---
Check out these successful and creative fundraising ideas provided by Buzzees!
Hold A Fundraiser (It can be easy!)

Just ask Noah, a 5-time Buzzee, who has held fundraisers at The 99 Restaurant through their Dining for A Cause Program. This program allows you to hold a fundraiser on a specific night and 15% of the sales from your friends and family is donated. Contact your local 99 or other restaurants in your area to see if they offer a similar program. You can even add a drawing to generate more revenue.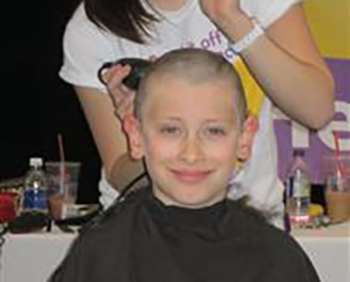 Post A Facebook Challenge
Take it from Kemberly, a 4-time Buzzee, a little challenge can go a long way. Kemberly raised over $200 in just 15 minutes with this post to her Facebook network that created a sense of urgency to help her reach her goal. This is a great strategy for jumpstarting your fundraising or giving you a boost to meet a specific goal.
Spring Clean
Zac, a 2-time Buzzee, and his mom Pia, are asking their friends and family to "Clean House" to help raise money. They're collecting clothing, shoes and household items for Savers Thrift Store through their Fundrive Program. The more bags they collect, the more money they raise. If there's a Savers by you, check it out. You can also hold a yard sale or sell your items on Craigslist or Ebay to raise money.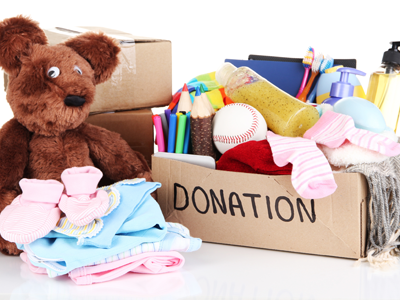 Publicly Thank Donors in Fun Ways!
Each time someone donates, be sure to personally thank them on your social media channels and post a link to your fundraising page. Not only is it a great way to recognize your donors, but can also inspire others to give too! John, who is participating in his fourth Buzz Off, creates fun posts like these to thank donors.
Spread-The-Word
Logan, who is 10, and has been buzzing for One Mission since he was 6, knows the more people you tell, the more donations you get.  In addition to sending emails and posts on social media, he creates flyers to hand out to local businesses that promote why he's shaving and asks for support. He also operates lemonade stands in his neighborhood to raise money.  Create your own flyer here!  Need help?  Let us know.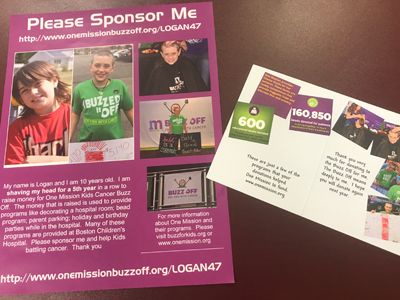 Work It Out
Ask your local gym to host an exercise class where attendees donate to participate.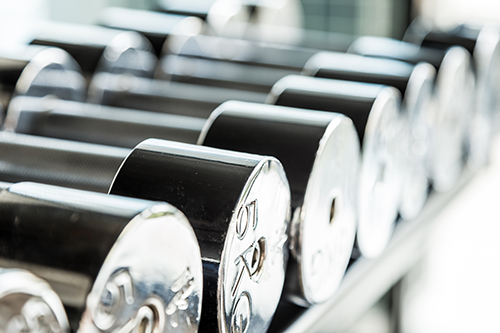 Donate for a Dare
Engage potential donors on social media. Tell your followers if they donate a specific amount, you'll do a dare (something silly like singing in public!) Videotape the dare so you can share it!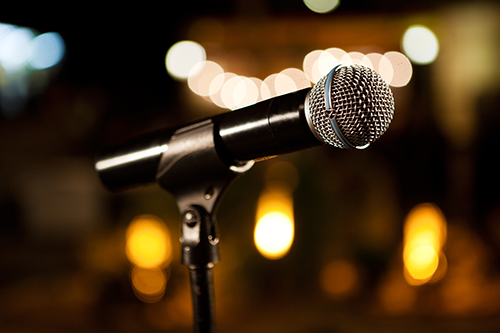 Dress Down Day
If your school, business or organization has a strict dress code, ask about hosting a day where people can donate in exchange for wearing jeans.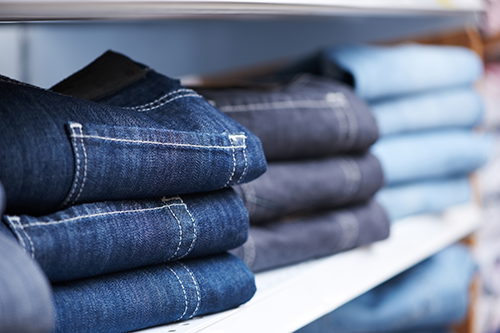 Create a Conversation Starter
Do something a little crazy, like dye your hair or wear it in a wacky style. People will ask what's going on, which opens the door for you to tell them about shaving.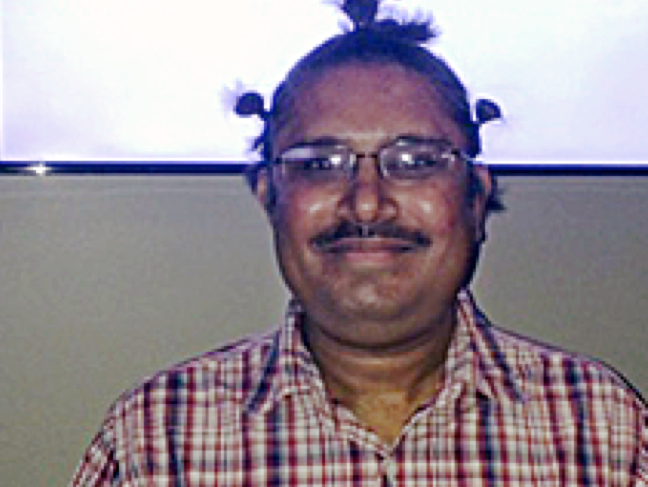 What's Your Status?
Ask 10 people to change their Facebook status to a message asking for donations for your participation in the Buzz Off.
Collect Coins!
Have classmates or coworkers bring in spare change they find around the house. Decorate a canister with your picture and why your shaving. You'd be surprised how quickly change adds up!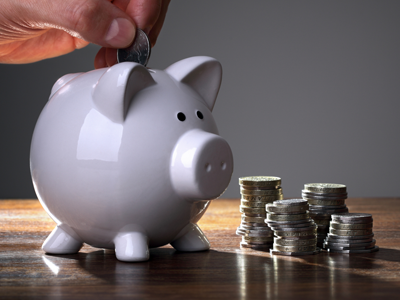 Put Your Talents to Use
Offer any talent or skill you have in return for a minimum donation. Zac had tremendous success raising money by selling the super cute buttons he made.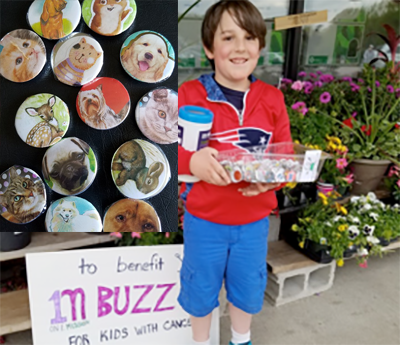 © Copyright One Mission | All Rights Reserved | Home | Contact Us | Privacy Policy | Press Room | About One Mission
One Mission is a Section 501(c) (3) public charity under the Internal Revenue Code. All donations made to One Mission are tax-deductible to the extent allowed by the Internal Revenue Code. Tax ID# 26-3741880